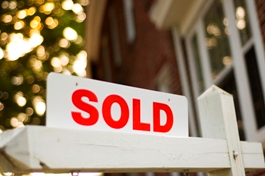 3868956 "Ana did a great job helping my wife and I find a perfect home in the area that we wanted. She really went above and beyond what I expected, she ... more "

5.0/5.0
by christopherlewis0416
3840219 "Ana helped us buy our first home! She was always very kind and personable, but very professional and knowledgeable too. She was always keeping us in ... more "

5.0/5.0
by zuser20150128135557955